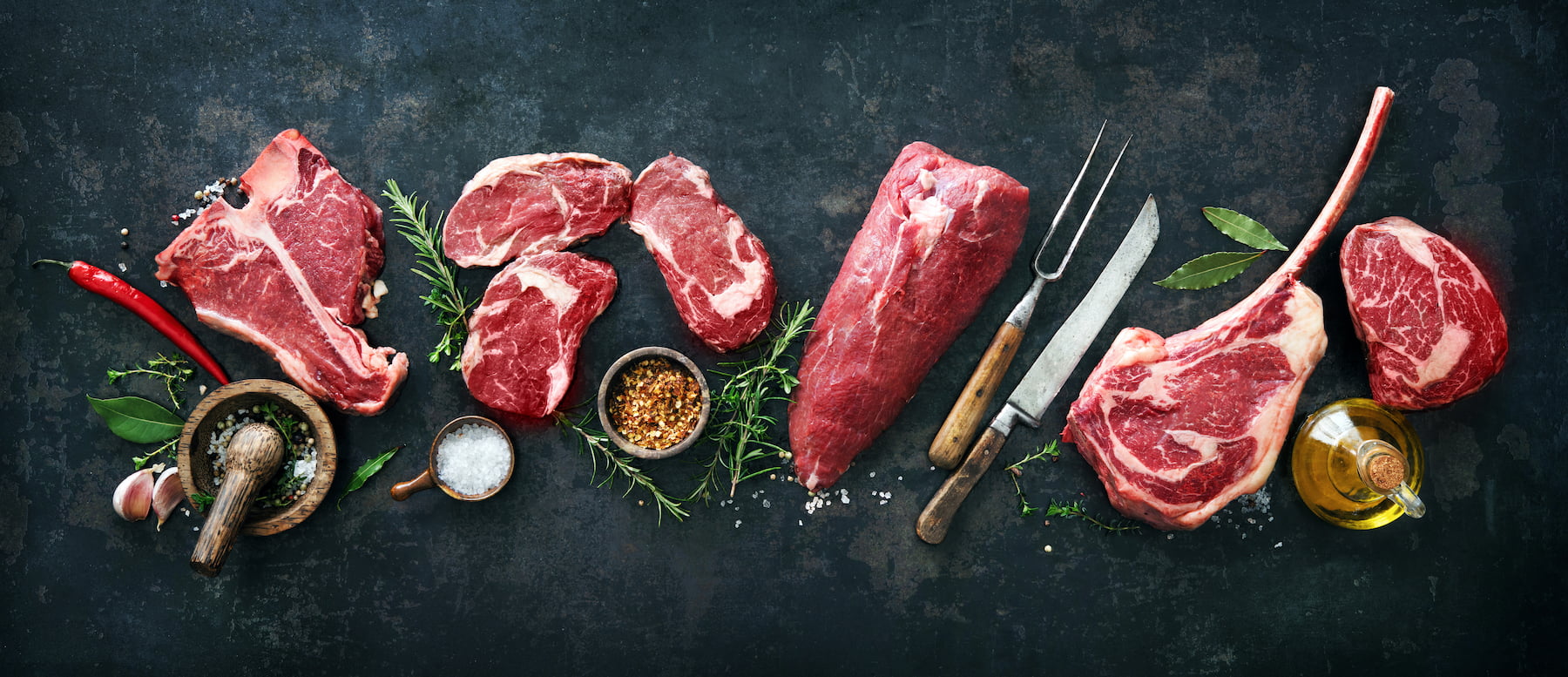 Welcome to Flying E Meats
Local Farm in Greybull, Wyoming
Eat Local
Supporting local farms is a great way to contribute to your local economy. Not only that, but you also may find it easier to eat a healthier diet when you have plenty of delicious cuts of grass-fed meat to choose from. Flying E Meats is a farm and meat shop in Greybull, WY that sells high-quality beef, buffalo and lamb. If you're planning a road trip through the area, you'll want to make sure you stop by our storefront.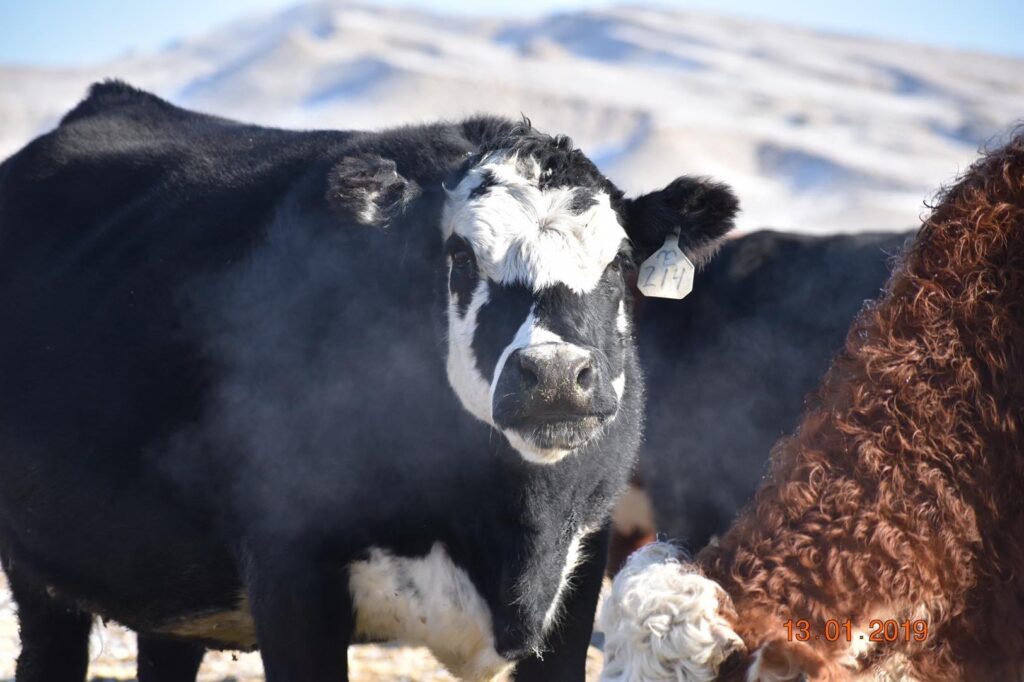 Beef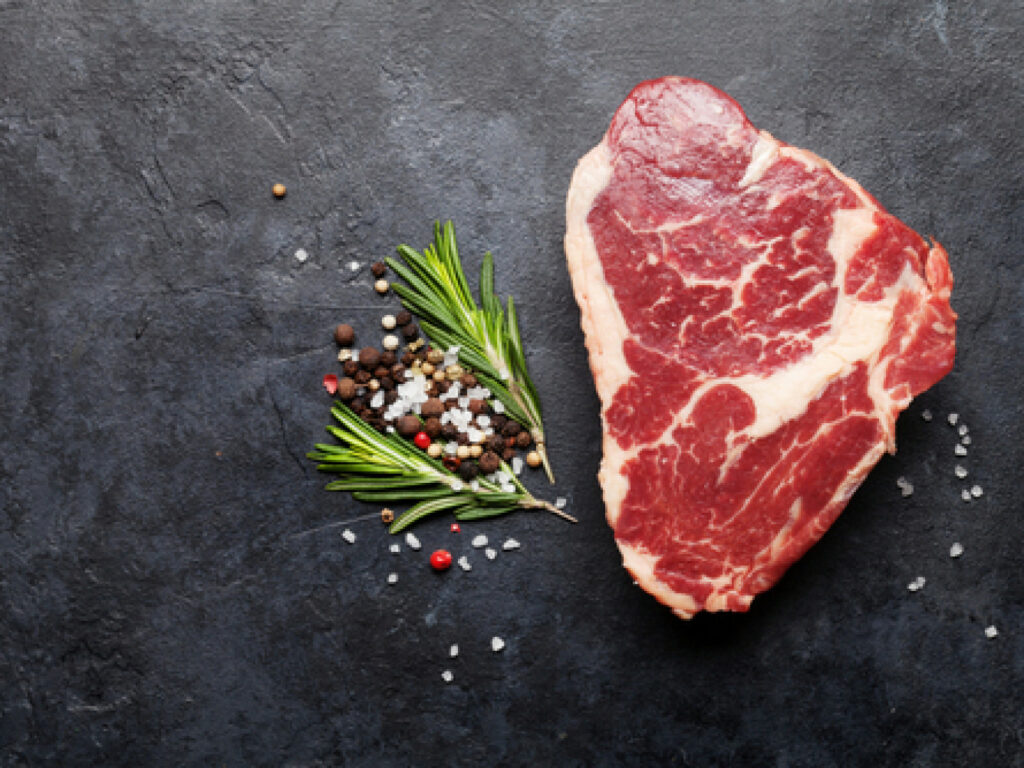 It's no secret that free-range, grass-fed tastes great.
Buffalo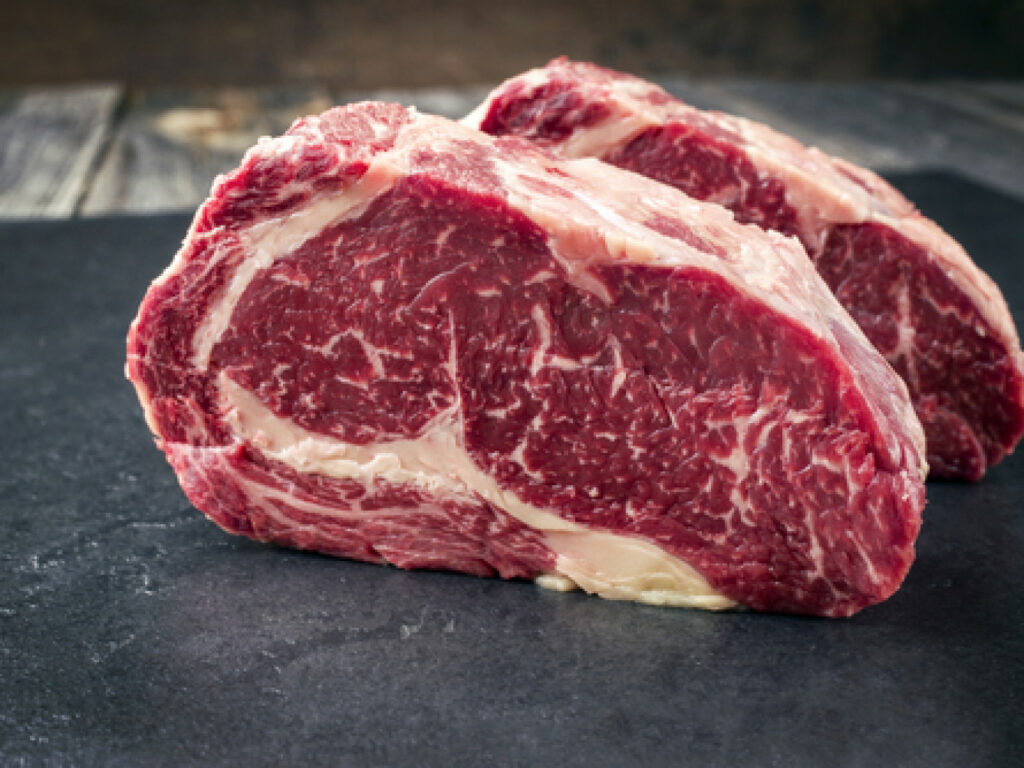 Buffalo meat is a healthy and delicious alternative to beef.
Lamb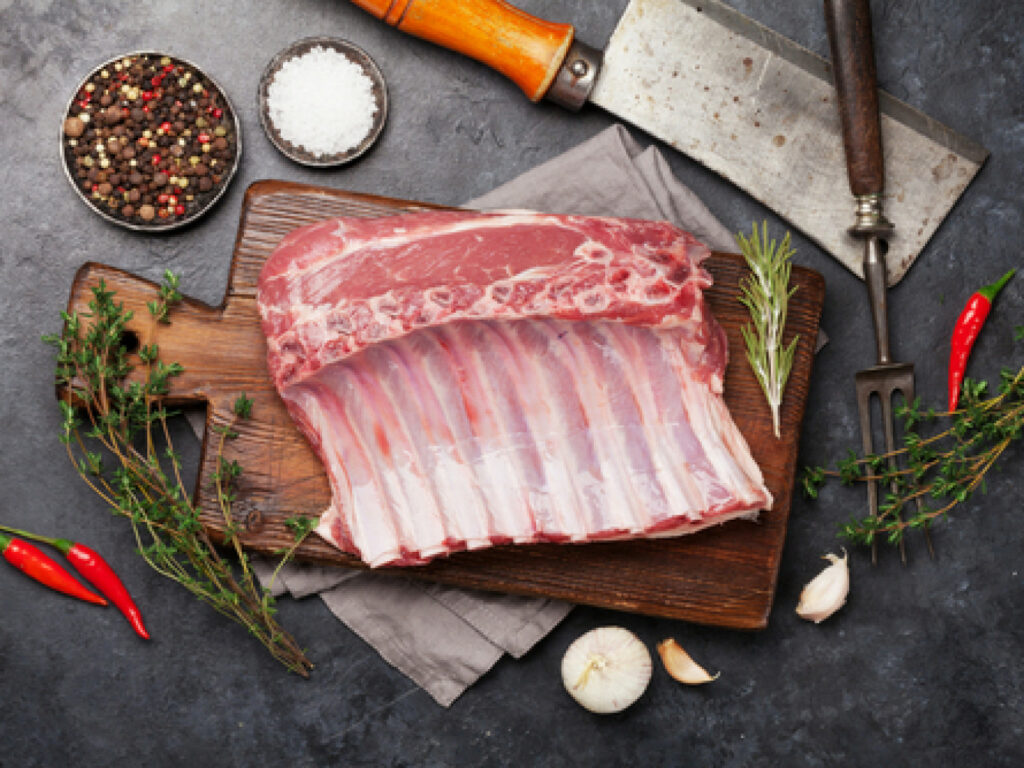 If you've never tried lamb before, now is your perfect opportunity.