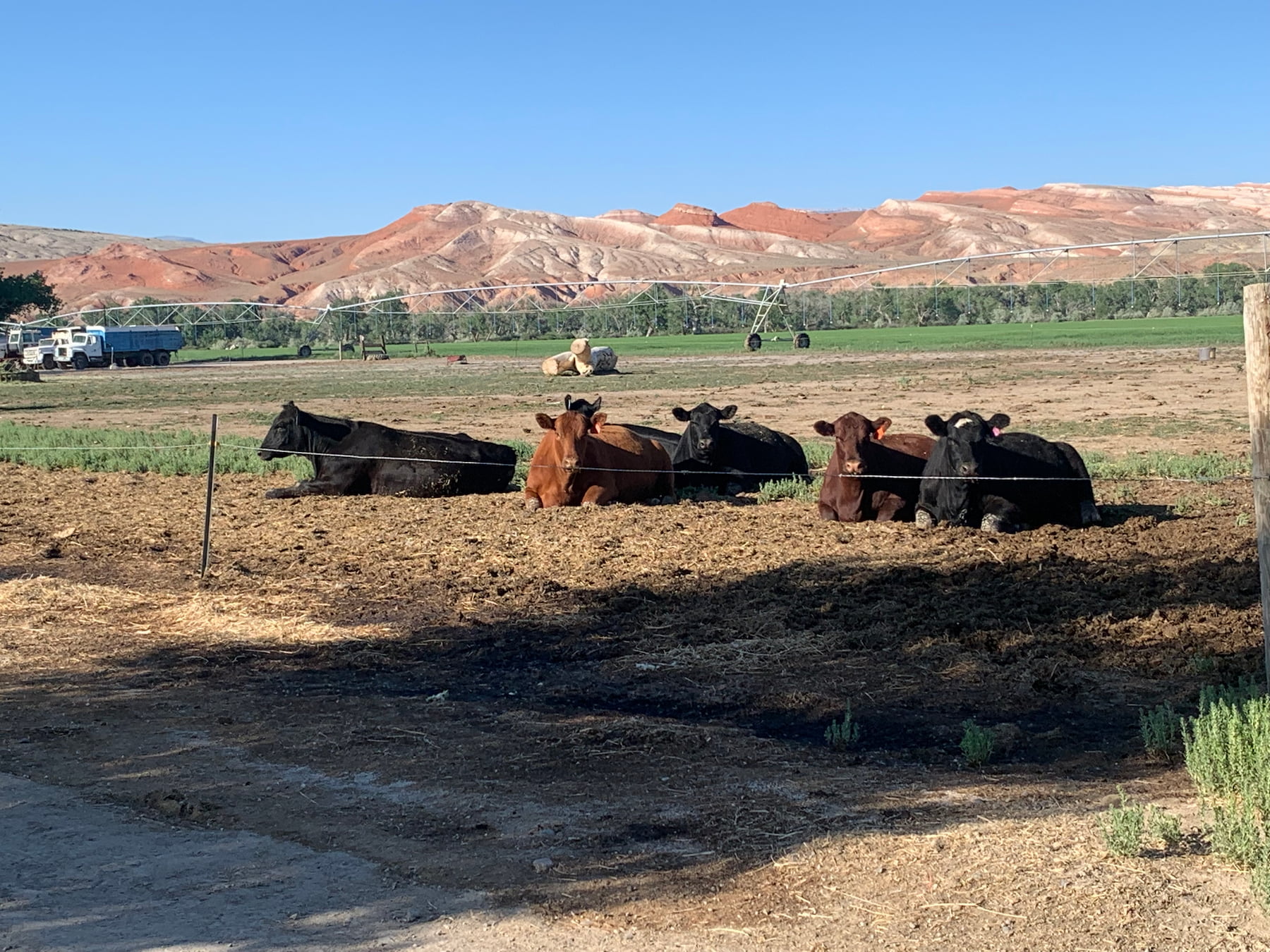 Beef
YOUR SOURCE FOR GRASS-FED BEEF IN GREYBULL, WY
If you've never tried grass-fed beef before, you may not know what you're missing out on. American-raised beef from a farm that cares about sustainability will likely taste better and be better for you than the beef that comes from your average factory farm. That's why you should visit Flying E Meats in Greybull, WY.
We offer all types of cuts of beef for sale, stop by our storefront today to speak with a knowledgeable farmer.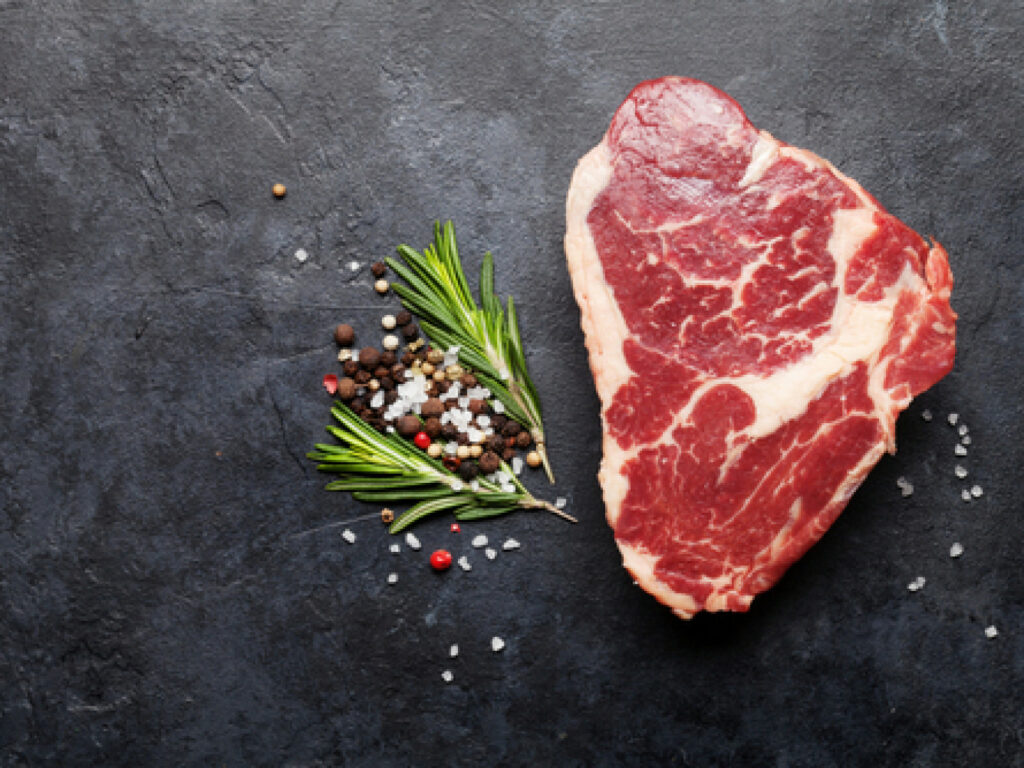 3 good reasons to purchase your beef from us
Wondering why residents of the Greybull, WY area visit us first when they want beef for sale? You should purchase our beef because:
Grass-fed beef has been shown to provide six times more healthy fats than corn-fed beef
Our beef is dry-aged for 14 to 21 days, giving it exceptional flavor
Grass-fed beef is leaner than most meats but still has plenty of full-flavored, clean-quality fats
We're confident you'll be satisfied with the products you find here. Feel free to reach out at 307-388-2624 for more information.