Lamb
A GREAT PLACE TO PURCHASE LAMB MEAT IN THE GREYBULL, WY AREA
Lamb meat is a type of red meat unlike any other. Full of healthy fats and rich in flavor, lamb makes a great addition to many recipes. If you own a local restaurant in the Greybull, WY area and want to add lamb to the menu, you can rely on Flying E Meats for grass-fed lamb meat for sale at fair prices.
We charge close to the same price you'd find at a regular grocery store, but our meat is much higher-quality. Purchase some today to see firsthand how we've earned our great reputation.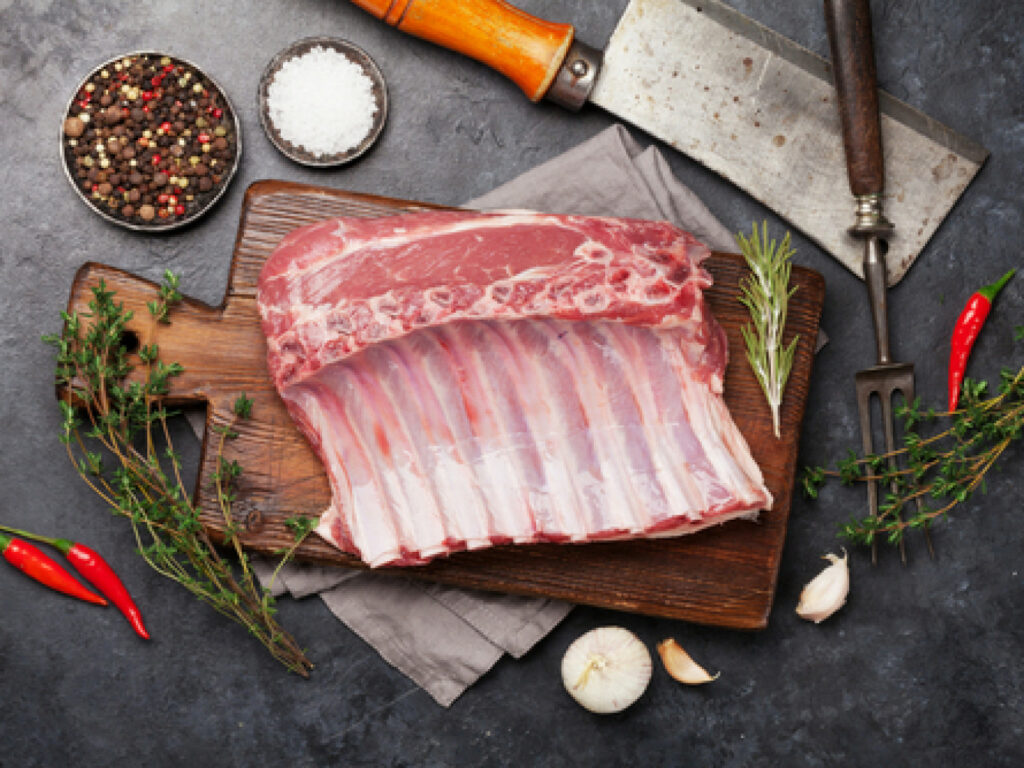 Almost everyone can enjoy lamb meat
Lamb meat is becoming increasingly popular in the American diet-and for good reason. You should purchase lamb meat for sale if:
You've been looking for a red meat alternative
You have difficulty digesting beef
You want to increase your intake of healthy fats
We'd be happy to recommend recipes to you that we're sure you'll love. Visit us today to learn more.