Buffalo
TRY SOMETHING NEW FROM OUR STOREFRONT IN GREYBULL, WY
One of the main things that sets buffalo meat is richer, cleaner and full of healthy fats. At Flying E Meats in Greybull, WY, we don't feed any of our animals corn.
If you've never tried buffalo before, you should visit us to pick up buffalo meat for sale. We sell to individuals as well as restaurants and grocery stores. Contact us today to place your order.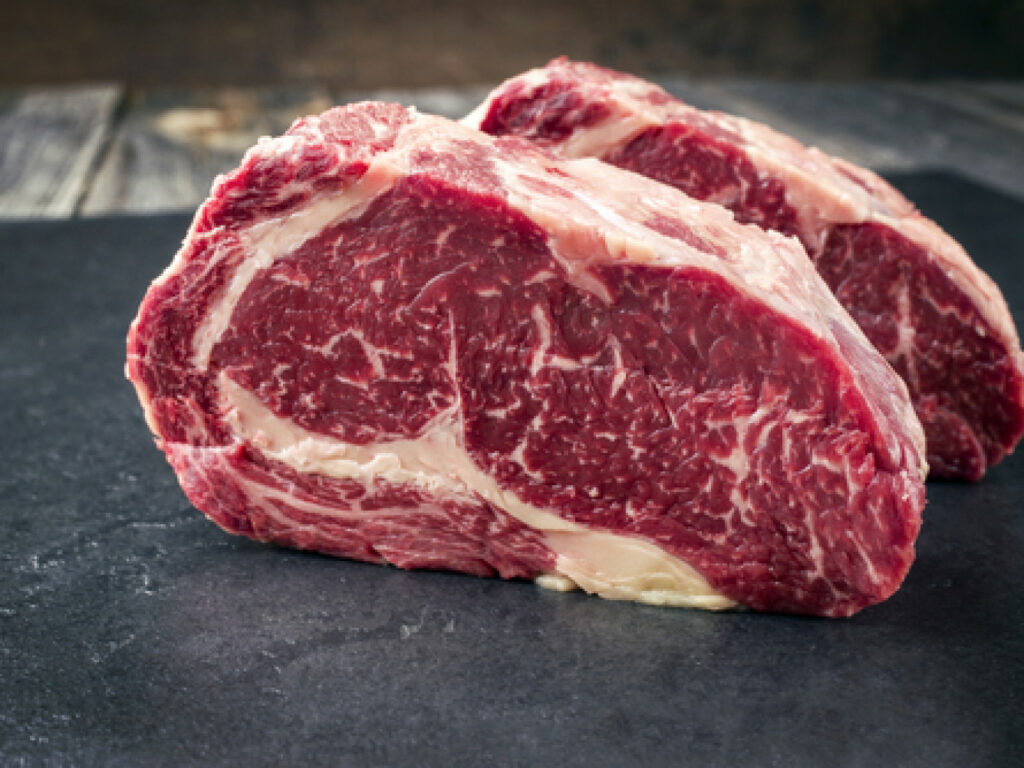 Make a healthy choice the whole family will love
If you want to put food on the table that is as healthy as it is delicious, buffalo meat is a great option. This is because it's:
High in protein and iron
Rich in healthy fats
Shown to reduce cholesterol levels
Visit Flying E Meats today to find high-quality buffalo meat for sale.